In the wake of COVID-19 shutdowns that started earlier this year, the new watchword in the business world is "agility". During this period of massive disruption, business leaders have awoken to a new imperative: learn to adapt or suffer the consequences. Given the level of disruption, those consequences may even include bankruptcy for some businesses.
Certain industries naturally lend themselves to agility better than others. The software industry, for example, is highly fluid, and many companies can change course relatively quickly. Real estate, on the other hand, tends to move slowly. It is highly capital-intensive and liquidity is limited. As a general rule, real estate tends to operate around low-volume, high-dollar transactions built around long-term lease agreements.
All of that adds up to a pretty strong case that the real estate industry is destined to remain in the "slow but steady" lane. Nevertheless, there is an argument to be made that agility is as important here as in any other sector of the economy.
An Industry in Flux
As a significant number of professionals have shifted to remote work, and as more consumers shift to online purchases, the future of commercial real estate is very much in flux. In the residential market, rent rolls are likely to be impacted as changing economic circumstances lead tenants to seek alternatives.
For finance and accounting leaders, an agile mindset provides a solid foundation for leading the organization through this period of disruption. It doesn't happen by accident, however. By thinking strategically about the business and investing in the right skills and tools, finance and accounting can be a catalyst for increased agility.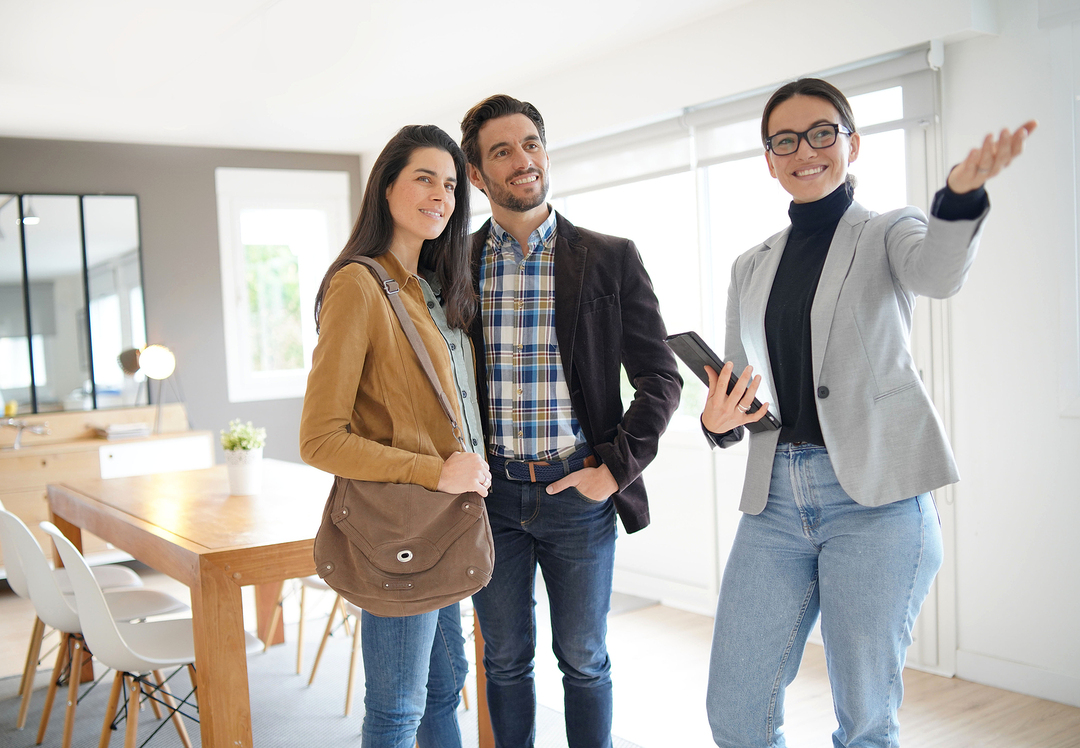 What does agility look like in real estate? Let's consider a few possibilities:
New Business Models
If you do a web search for "agility" and "real estate", you're likely to see a lot of results for companies like Regus, Knotel, WeWork, and Industrious.  Shared-space office environments have grown significantly in recent years, as companies like these (and others) have built a portfolio of value-added services to attract and retain customers and to justify premium prices.
It's a new way of doing business.  Just as Uber and Airbnb have disrupted the transportation and hospitality industries, shared space companies have entered the market offering flexible, scalable product offerings to address an unmet need. Though shared office spaces may not be utilized currently, in light of COVID-19 restrictions, there is ample reason to believe that this business model will survive and thrive once the pandemic is over.
Shared office space is not the only example, though.  In its 2019 Emerging Trends in Real Estate report, PWC advises real estate management companies to innovate.
The mantra of live/work/play is giving rise to a reinvention of lobby space and common areas. One example that was cited was the use of an apartment lobby as retail space—open to the public (with tenants using a key fob to access residential floors)—complemented by second-floor coworking space for residential and retail tenants, complete with pool tables.
Conventional real estate business models aren't going away, but novel approaches like this are likely to expand the options available and should prompt owners and investors to consider incorporating innovative new approaches into their portfolios.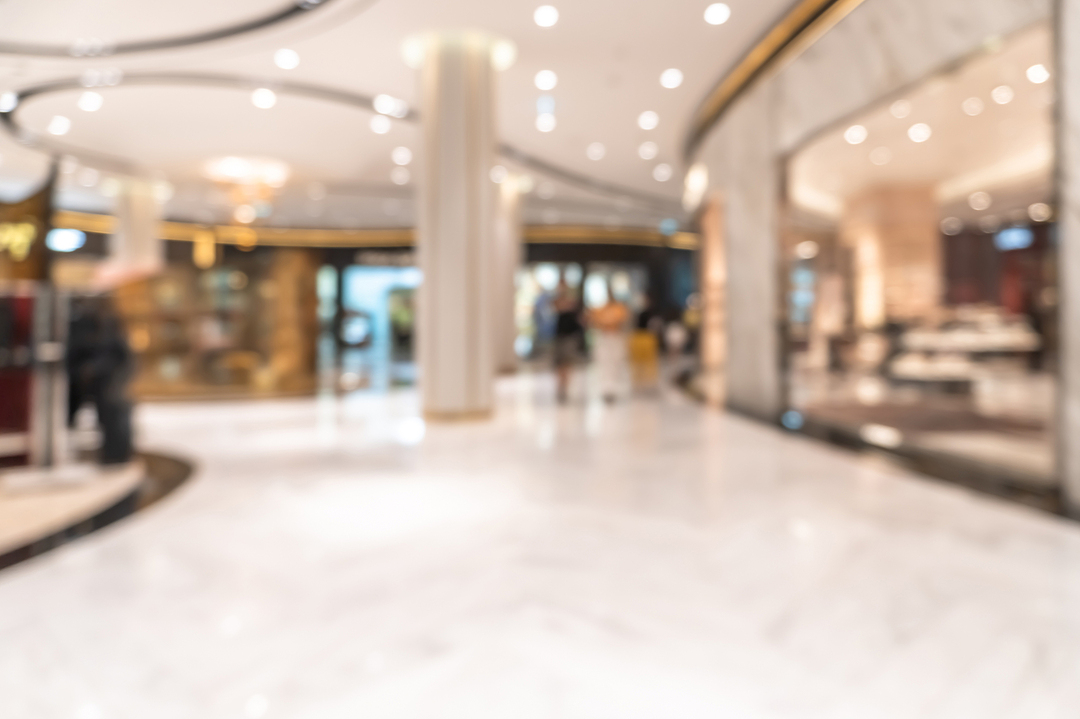 Diversification
Through the ups and downs of economic cycles, various segments of the industry may be affected in very different ways. The classical approach to mitigating risk, of course, is diversification. That means managing a portfolio of assets across different categories and locations, and perhaps even different business models.
Although long-term lease agreements provide for a stable, predictable source of cash flow, the era of 10-15 year leases is over. Even many large corporate tenants are seeking short-term leases that offer them greater flexibility. Real estate companies can respond by diversifying the types of properties they manage, locations, value-added services, and more.
Automation
Ultimately, automation is the key to scaling any business. Companies across virtually every industry are using integration and automation to streamline processes, accelerate reporting cycles, and increase accuracy. As much of the workforce has shifted to home-based offices, IT innovation has become more important than ever before. By empowering finance and accounting workers with powerful tools and enabling them to work independently, automation has become a game-changing factor for many finance and accounting teams.
With increased integration and robust reporting capabilities, many organizations are positioned to better understand their customers, revenue, and other key factors that drive their business. Increased use of CRM and online marketing, digital contracts, messaging channels, and numerous other technology trends offer opportunities to gain new insights into existing customers, prospects, and revenue opportunities.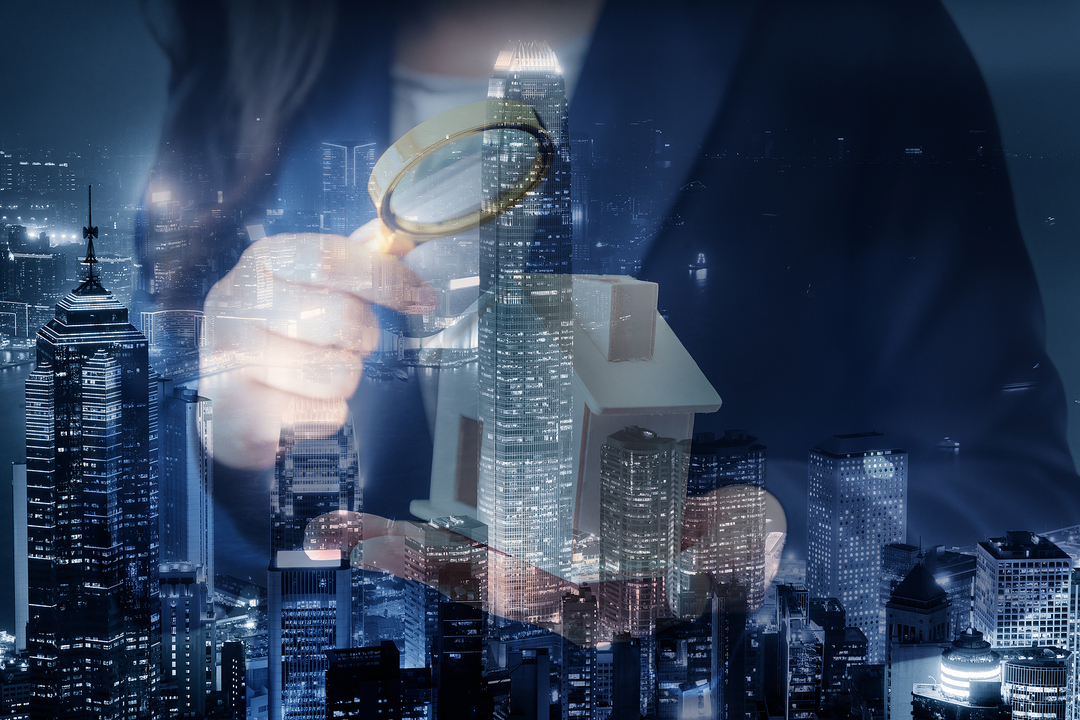 Implications for Finance and Accounting
What does all this mean for finance and accounting? New business models mean new business processes. Managing lease agreements, collecting rents, and maintaining properties are all standard fare in the real estate industry, but what happens if we introduce value-added amenities or offer tiered services around a shared space model?
What are the most effective channels for marketing new services? How do we assess the efficacy of marketing spend? How is revenue generated and collected? How can we allocate staff time or other overhead when assessing the ROI of new initiatives? How does a new line of business impact our month-end closing process?
At insightsoftware, we have been working with real estate management firms for years.  With integrations to Yardi, MRI, and 140 other ERP systems like SAP, Oracle, and Microsoft Dynamics, insightsoftware can help finance and accounting teams produce a variety of reports, including occupancy, lease expiration and escalation, lease maturity and expiration, vacancies, leasing pipeline, and more.
To become a truly agile real estate organization, however, companies will need the flexibility to devise new strategies and execute new business models quickly. That means having an agile mindset and being equipped with the right technology tools to get a job done.
To learn more about the outlook for finance and accounting professionals in the real estate industry, download insightsoftware's Real Estate and Property Management: 2020 Industry Outlook for F&A Professionals today.