According to the most recent estimates, about 12,000 companies worldwide rely on JD Edwards ERP. The largest percentage of those companies has between 10 and 50 employees. Given their small staff, you might assume their reporting woes result from a lack of resources. But it's much more likely that JD Edwards is the problem.
Enterprise Report Writer (ERW) is the primary JD Edwards reporting tool. It offers an expansive toolkit, but it struggles with what really matters. Primarily: producing insightful and accurate reports as quickly as possible using the minimum input necessary.  By that standard, ERW is subpar. Consider that it can take four different departments up to three weeks of full-time work to produce a single report. What other routine process suffers from that level of inefficiency?
Sources of Inefficiency in JD Edwards Reporting
Inefficiency has many sources inside ERW, but they all relate back to the fact that this product isn't designed to be "self-service." In most cases, individuals can't create their own reports, and neither can the accounting department as a whole, because the technical requirements fall outside their area of expertise.
Users have to rely on the IT department to retrieve data, build reports, and resolve issues, on top of the work these tech experts already do. Given all the moving pieces (and all the necessary inputs), JDE reporting is often a slow process defined by unexpected setbacks and underwhelming results. Among JD Edwards users, this situation is common, but that doesn't mean it's inevitable. ERW may be a frustrating tool, but it's not the only option.
The team at insightsoftware understands the strengths and weaknesses of the JD Edwards ecosystem, and we have developed a pair of solutions designed to optimize the reporting process: Hubble Reporting, and Spreadsheet Server. Each offers unique capabilities tailored to specific companies/users, but both address the worst inefficiencies in JD Edwards reporting. Here are some of the things they do.
Enable Ad Hoc Reporting
Intuitive tools free of complicated technical requirements liberate users to create the reports they need on their own. Dashboards eliminate the need for many reports entirely by giving users an up-to-the-minute perspective into key aspects of enterprise performance. Users can also learn more from each report thanks to drill-down capabilities that make it easy to explore the numbers behind the metrics.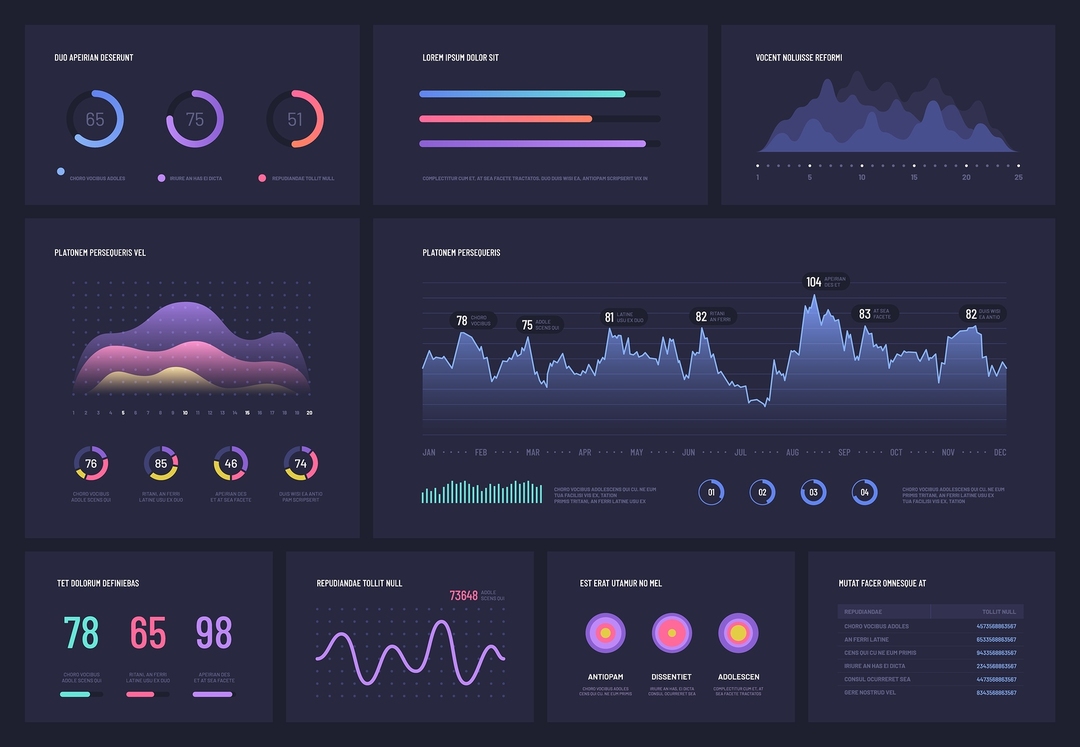 Eliminate IT Dependence
JD Edwards reporting requires extensive input from the IT department, which slows the process down and limits its scope. Tools from insightsoftware cut IT out of the equation by making the reporting process as automated and accessible as possible. Data is automatically integrated and analyzed, eliminating the need for technical expertise, and users engage with data using familiar and simple tools. As a result, reporting is less technical and more strategic.
Access Pre-Built Templates
Despite its name, ERW doesn't make it easy to create or customize reports. IT is heavily involved, and even with their input, there are roadblocks to creating custom reports. Hubble and Spreadsheet Server both come with hundreds of pre-built templates installed that are simple to adapt to the user's needs. It's also easy to build reports from scratch, meaning there are no obstacles between decision-makers and the reports they need.
This list is far from complete, but it's simply meant to underscore that all the deficiencies of JDE reporting have solutions. Better still, all those solutions are contained under the same insightsoftware umbrella. When you're ready to look deeper into performance data with far less effort, contact us.