The CFO was once considered the "head bean counter," playing a crucial but limited role in the C-suite. As finance has become the fuel of today's companies, the role is not only just as critical, but is also a lot more comprehensive.
A 2018 McKinsey survey helps put this change in context: CFOs report the number of functions reporting to them has risen from four to six since just 2016. During that same period, twice as many CFOs report having primary responsibility for their company's digital initiatives.
The rapid evolution of the CFO role is undeniable. Less clear is exactly how it's evolving, and what that means for CFOs who want to keep pace with the times. As you and your organization adapt, learn about some of the roles being adopted by forward-thinking finance executives:
Steward of Enterprise Data
Every department relies on financial data for decision making, just as the finance department relies on operational data to get a definitive picture of enterprise performance. Given that the CFO is at the nexus of a company's data ecosystem, it only makes sense for that person to take the lead on integrating data, resolving errors, and extending access.
Leader of IT Selection
Modern finance is impossible without sophisticated IT, and the specific features and functions of finance technology are just as important as the technical specs. CFOs know exactly what tools their teams need, which is why they should have just as much input as the IT department during the software selection process.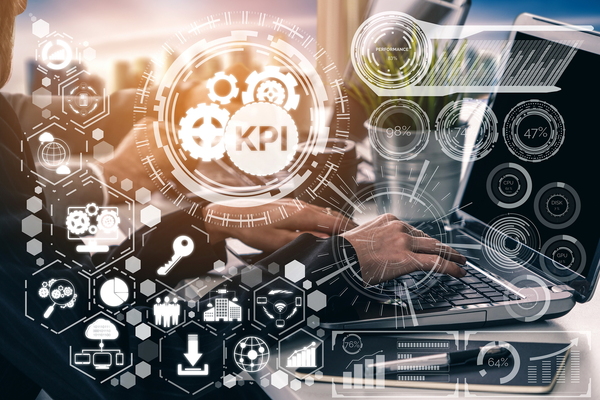 Student of Business Performance Management
The close relationship between finance and business performance makes the CFO the natural person to manage business performance processes. Using things like financial reporting and KPI dashboards, CFOs should carefully track performance and constantly keep the rest of the C-suite updated.
Soothsayer of Strategy
No one is better equipped to formulate and implement business strategies than the CFO. Since CFOs have the broadest and deepest view into business performance, they understand where strengths, weaknesses, opportunities, and threats exist. CFOs can't unilaterally drive strategy, but they are essential for generating forecasts, finding insights, and providing guidance. In many C-suites, the CEO relies first and foremost on the CFO to help plan the next move.
Coach of Finance Teams
As the CFO has risen to prominence, the accounting and finance departments have become more important than ever. They are taking on larger and more complex workloads that often involve processing huge amounts of input on a short deadline. It's up to the CFO to keep these teams effective and engaged using the right mix of motivation, clear direction, and better tools.
Driver of Innovation
Considering that CFOs are now responsible for everything from enterprise data to operational performance, it's not surprising that many are in the driver's seat of digital transformation. They are helping companies leverage tech to do everything smarter and faster, both inside and outside financial departments. It would have sounded crazy to the CFO of 50 years ago, but these executives are now leading the charge for innovation in many companies.
Exciting new responsibilities can quickly start to feel like overwhelming new obligations, especially considering how fast the CFO role is evolving across the enterprise. Learn how to thrive in this position by downloading our free ebook, "A Finance Leader's Guide to Taking a Vacation."