JD Edwards ERP software offers comprehensive data management capabilities, but that doesn't mean it does everything perfectly. Reporting, for example, is a persistent challenge because the built-in reporting tools feel slow, clunky, and complex. As a result, users have widespread access to data yet struggle to transform it into actionable insights—the entire point of collecting it in the first place.
insightsoftware is here to help. We understand the strengths and weaknesses of your JD Edwards ERP, and have developed seamless solutions to turn those challenges into successes. Our product lineup includes three tools specifically designed to integrate with JD Edwards: Hubble Reporting, Spreadsheet Server, and Intellicast.
Each offers a different core functionality, but all of them make reporting accessible, insightful, and actionable. JD Edwards upgraded with insightsoftware represents the powerful collaboration companies need to facilitate data-driven decision making:
Automate Labor-Intensive Workloads
Reporting is a time- and labor-intensive process. As a result, decision-makers often have to wait for the data they need. Tools from insightsoftware offer advanced automation that can handle the bulk of the work related to collecting, integrating, organizing, and analyzing data.  Reporting immediately becomes faster and easier. Plus, the time and resources the accounting department saves can be applied to more important things.
Access Real-Time Data
Reports are static, offering a backward look at enterprise performance. Dashboards, like the ones engineered by insightsoftware, are dynamic. They integrate new data in real-time and incorporate updated metrics as soon as they're available. Instead of waiting and wondering what to do, decision-makers always have the information they need to act confidently.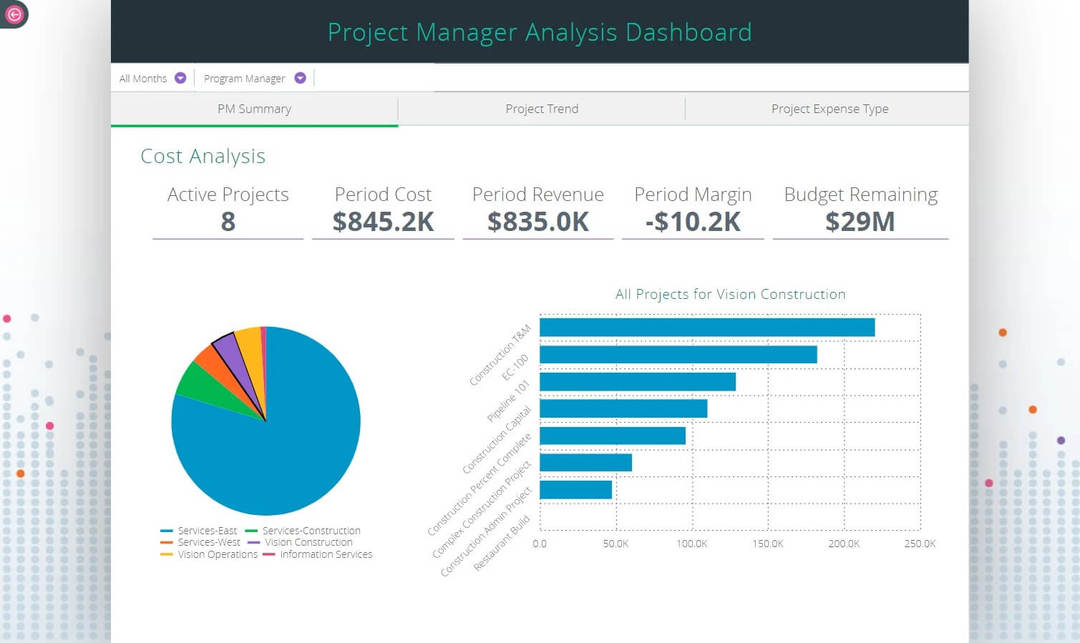 Resolve Data Integrity Issues
When reporting relies on manually entering data, human errors inevitably allow mistakes and omissions into the reports. At best, that leads to misguided decision making; at worst, it could lead to catastrophe. However, once automation is handling the work, data integrity improves significantly. At all times, stakeholders have the best information available.
Find Insights in New Ways
Data quality is important, but so is having the right perspective into that data. insightsoftware reporting tools locate more insights by making data as accessible as possible. Users can drill into the data behind KPIs to understand the forces truly driving performance. They can also rely on intuitive visualization tools that highlight the connections between data and the key takeaways within. In that way, reporting becomes a tool for understanding every aspect of enterprise performance.
Customize Reports without IT
JD Edwards reporting tools often force users to rely on the IT team to create report templates and populate them with data. insightsoftware cuts out the middle man so that accountants (or others) can easily design their own reports and access whatever data they require. Being able to create custom reports essentially on-demand accelerates decision making. More importantly, custom reports provide the exact perspective that users need to understand the complexities of enterprise performance.
Reporting should provide clarity, just as enterprise software should deliver value. If your JD Edwards ERP is lacking on both fronts, insightsoftware has a solution that fits your specific needs. Request a free demo to see for yourself what exceptional reporting looks like.