How long does your budget take to prepare? According to a survey conducted by CFO.com, the top-performing companies complete the cycle in about 25 days, compared to 56 days for the worst performers. That means some companies spend more than twice as much time (and other resources) creating their annual budget. 
If your own cycle seems to take longer than it should, you're hardly alone. Budgeting is an all-consuming process, taking over the accounting department and extending outward in every direction. Every company wants to speed up the process, but there can be serious consequences for rushed results and bad budgets. Companies feel like they have to choose between two unacceptable options: budgeting quickly or budgeting carefully. 
Don't accept this false dichotomy. With the right approach, any company can streamline the budget cycle to deliver better results in less time. Apply these strategies once you begin planning your budget.
Rely on a Familiar Format
Budgeting is the kind of process that can sprawl across applications, interfaces, and inputs. Trying to keep everything coordinated is part of why the process takes so long. Instead of trying to compile a budget piecemeal, strive to construct your budget within a single tool; for many, this is Microsoft Excel. Spreadsheets are the most ubiquitous financial document, and Excel is the best-known spreadsheet tool. Concentrating the work within Excel helps budgeting workflows feel familiar and stay organized. Although, beware: On its own, Excel can prove a challenging format for managing budget versions and approvals, and ensuring data accuracy. 
Automate as Much as Possible 
One error can throw off the entire budgeting process. Every company makes an effort to avoid or correct these errors, but realistically, it's difficult to do when budgets are being compiled manually. Errors are a very real possibility, especially when you factor in the need to email multiple versions of spreadsheets to different budget contributors and the challenge of keeping everything synchronized. When consolidating inputs from different contributors, a better approach is to automate as much of the process as possible. Whether you choose to do so in Excel or another dedicated tool, technology can manage much larger data volumes faster and more accurately.
Find a Better Way to Extract Data
Compiling a comprehensive budget requires multiple inputs, pulling historic information from financial ledgers and combining this with inputs from dozens of other business units. Finding the relevant data involves an extensive exploratory process, followed by the effort to integrate everything. It can take days or weeks for budgeting planning to kick into gear simply because the data collection takes so long. Once again, automation is the solution. A smart budgeting solution integrates with your reporting solution, allowing you to retrieve information in seconds rather than hours.  
Integrate the Efforts of Every Stakeholder
Budgeting is a collaborative process, which means one person can hold up the entire effort. Trying to assign budgeting workbooks, control access, track versions, and collect entries is complicated enough. It becomes even harder when managers or department heads save their own local versions the workbooks. Rather than relying on one budget manager to take responsibility, rely on technology instead. It's much better at tracking the details and keeping everyone on the same page.
Go a Step Beyond Prep
We call budgeting a cycle, but it's actually an ongoing process year after year. The more closely companies monitor this year's budget, comparing forecasts to actuals, the better-equipped they are to prepare next year's budget. 
When companies have the ability to view their actuals, budgets, and forecasts side by side to see variances in real time, this can transform business. This foundation enables them to move to a continuous forecasting/rolling budget cycle, adapting to business conditions as they evolve, rather than relying on an outdated plan. This nimbleness is built on technology that closely integrates planning and reporting capabilities with a real-time link into the company's ERP system.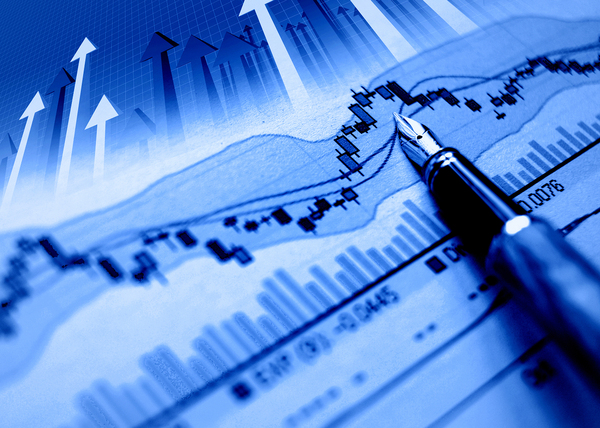 insightsoftware can help ensure what was once a grueling process is now efficient, effective, and insightful. 
For companies who want to continue organizing their budget process in Excel, Planning Wand for SAP, Budget Wand for Oracle E-Business Suite, and Budget Accelerator for other ERP systems all offer rigor, control, and automation to save time.  
Outside of Excel, Hubble Planning provides a budgeting and planning solution tailored for JD Edwards and Oracle E-Business Suite customers. One company was able to reduce their budget cycle time by 70 percent thanks to the smart tools in Hubble Planning.
Every budgeting process is open to improvement. Work with insightsoftware to explore your options and find the right tech upgrades for whatever platform you're using. 
Contact us before you start building your next budget.