When Oracle discontinued its Discover reporting tool, it left companies scrambling to find an alternative. Regardless of the strengths or weaknesses of Discover, many users relied on it as their primary reporting solution. In its absence, there was no way to access critical ERP data, which threw enterprise performance management into turmoil.
Taking more time to evaluate enterprise IT is always recommended, but the terminal nature of Discover left companies without much time to plan their migration. Some stayed within the Oracle ecosystem while others abandoned it entirely for another ERP. There was also a third group who kept their existing ERP but found an outside solution for Oracle EBS reporting. In this piece, we will highlight three of those organizations and the successes they enjoyed, proving that the reporting you need is possible in the ERP you already have.
Carnegie Mellon School of Computer Science (CMSCS)
CMSCS is known as an incubator of cutting-edge technologies. The school is comprised of seven departments, each with its own financial data. Previously, CMSCS relied on the Financial Statement Generator to handle Oracle EBS reporting, but it was notoriously cumbersome. Reporting required a lengthy process of manually consolidating data from multiple departments and funding sources. When the process became unsustainable, CMSCS upgraded to insightsoftware's GL Wand. Afterward, reporting data was automatically integrated and updated, eliminating hours of tedious work. GL Wand saved so much time, in fact, that decision-makers were able to focus their energy on improving performance instead of just understanding it.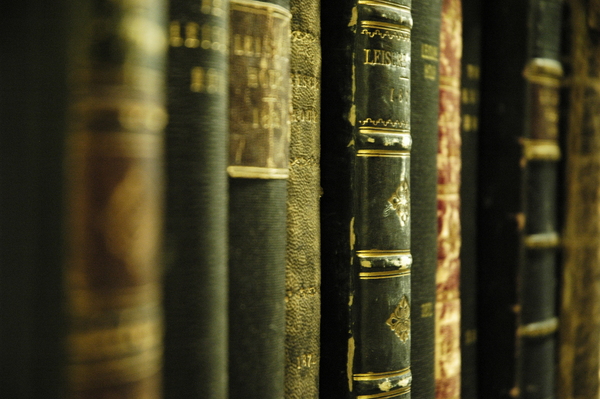 British Library
The British Libraryhas more cataloged items than any other library in the world. For years, the Library relied on a combination of Discover and Excel to handle Oracle EBS reporting, and the process had few fans. After the finance team was restructured, it went looking for a new tool and selected GL Wand. Accountants liked the solution because it was based in Excel and allowed them to customize their reports using a familiar tool kit. The new approach proved so successful that reports which previously took hours or days to prepare were ready in minutes. Officials at the British Library also singled out the smooth implementation, intuitive tools, and strong support as other reasons to recommend GL Wand for Oracle EBS reporting.
ActewAGL
ActewAGL supplies gas and electricity to parts of Southeastern Australia. Upon learning that Discover was being discontinued, the utility company planned to migrate to Oracle Business Intelligence Enterprise Edition (OBIEE). As the migration progressed, however, OBIEE was revealed to be too slow and inflexible to meet the ongoing reporting needs. ActewAGL chose to implement Reports Wand instead, in large part because the Excel-based solution felt so familiar. Users were quickly able to generate the custom report templates various stakeholders needed, and the real-time data updates eliminated hours of work from the reporting process. Better still, Reports Wand costs far less than licensing OBIEE or Discover.
Oracle EBS Reporting from insightsoftware
Replacing Discover is both an obligation and an opportunity. As the three examples above illustrate, the right replacement leads to better reporting. insightsoftware offers multiple solutions that integrate with the Oracle ecosystem to revolutionize reporting. As you consider your options, download our Whitepaper: 5 Things Not to Do When Choosing a Financial Reporting Tool.