The latest installment of "All Things Data" starts a new series about the nine threats to your BI implementation. In today's video, we'll cover the first two threats – and they might surprise you:
#1: If you build it they will come
#2: Your culture of Excel
Watch our latest video to find out how these are threats to your business intelligence implementation.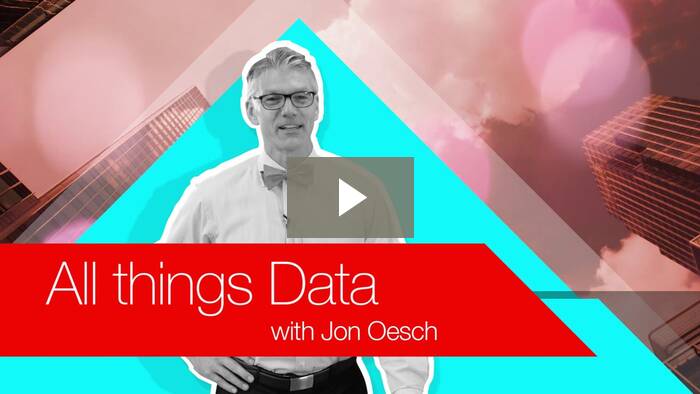 Stay tuned to the Jet Reports blog to make sure you don't miss out on the next seven threats!