Welcome back to the third installment of the "9 Threats to Your BI Implementation". Today's video continues our series about the nine threats to your BI implementation. So far I've covered everything from 'How does your IT group fit in', to: 'What to look for in an implementation partner.'
In today's video, I jump into the next two threats:
#6: Finally, it's perfect
#7: Just give me a dashboard. Now!
Watch our latest video to find out how these are threats to your business intelligence implementation.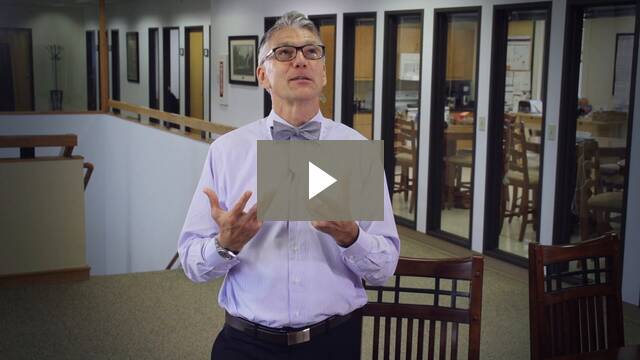 Stay tuned to the Jet Reports blog to make sure you don't miss out on the final video where I'll talk about the mystical "one version of the truth".