The latest installment of "All Things Data" continues our series about the nine threats to your BI implementation. Last time I talked about the real role of IT in your BI effort, and about how Excel, as great as it is, can sometimes hurt you. In today's video, I jump into the next three threats:
• #3: Data quality issues
• #4: There are way too many options out there
• #5: Let's just use our current IT partner to do this
Watch our latest video to find out how these are threats to your business intelligence implementation.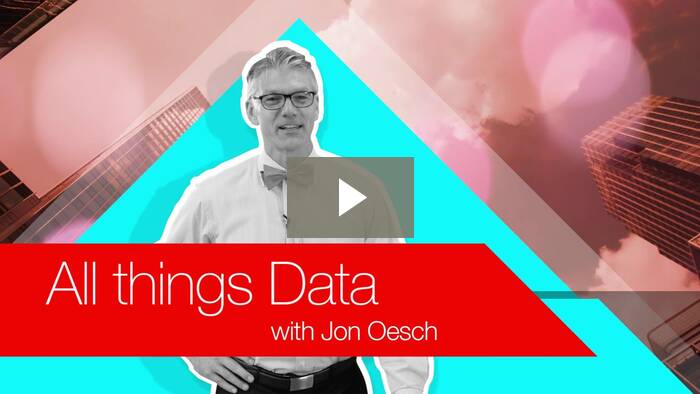 Stay tuned to the Jet Reports blog to make sure you don't miss out on the next video where I'll discuss how long BI implementations should really take.